Aquatic area
Relaxation at the pool
The aquatic area of Camping Rouveyrolle is one of the places you will love during your family stay. The pool is ideal for cooling off, relaxing and having fun, while your children can splash around safely in the wading pool.
The solarium surrounding the pool is equipped with loungers for you to relax and enjoy the sun. Umbrellas provide a shaded area for those who prefer to stay out of the sun. Children can also have fun in the pool, under the supervision of their parents.
You'll love cooling off and having fun in the pool, while your children can enjoy the wading pool reserved for them.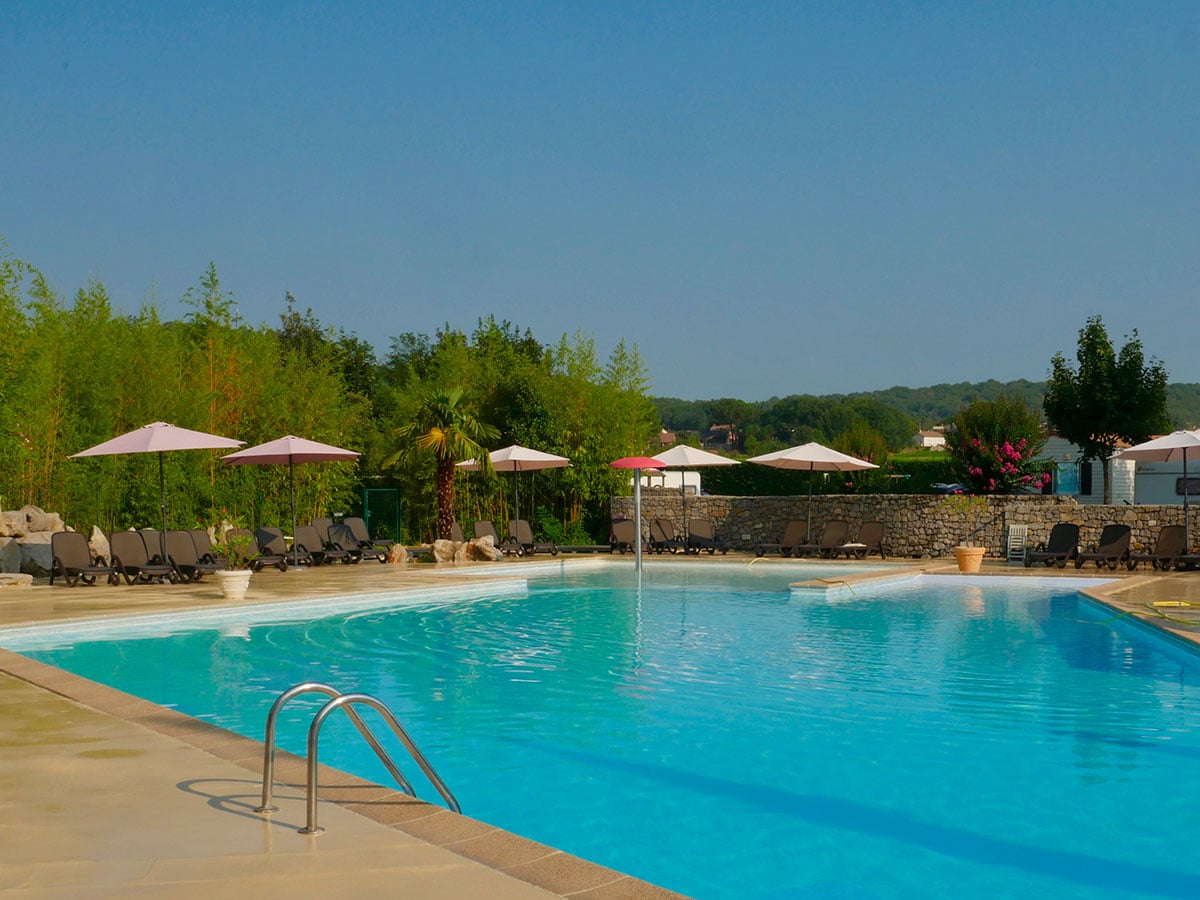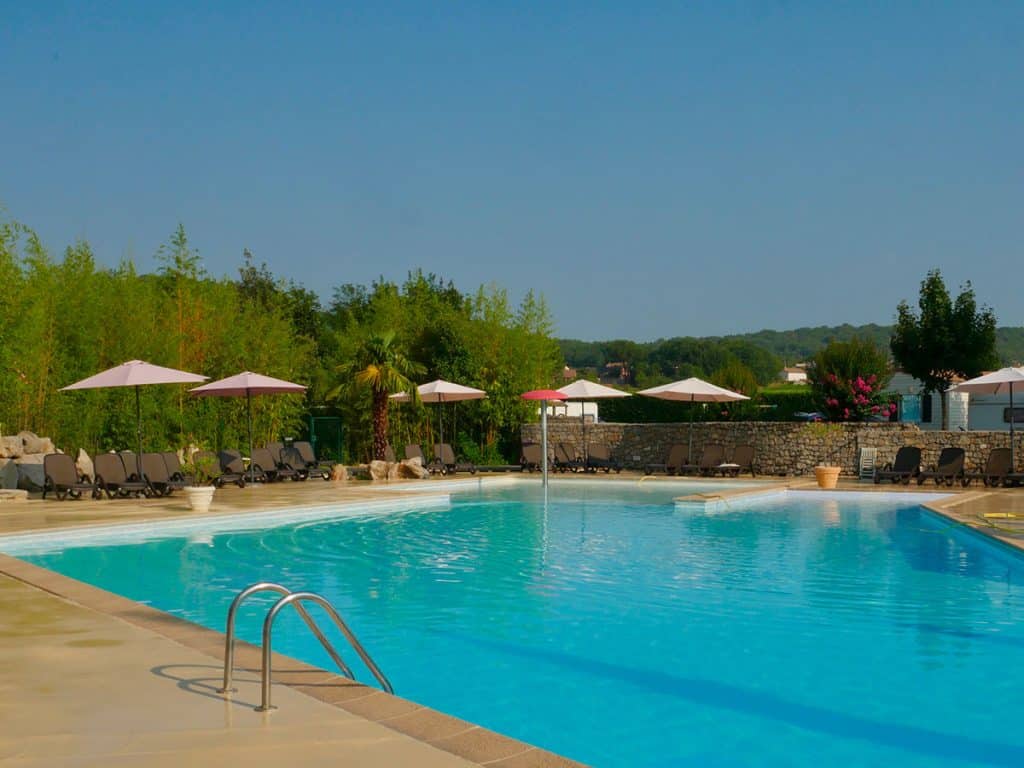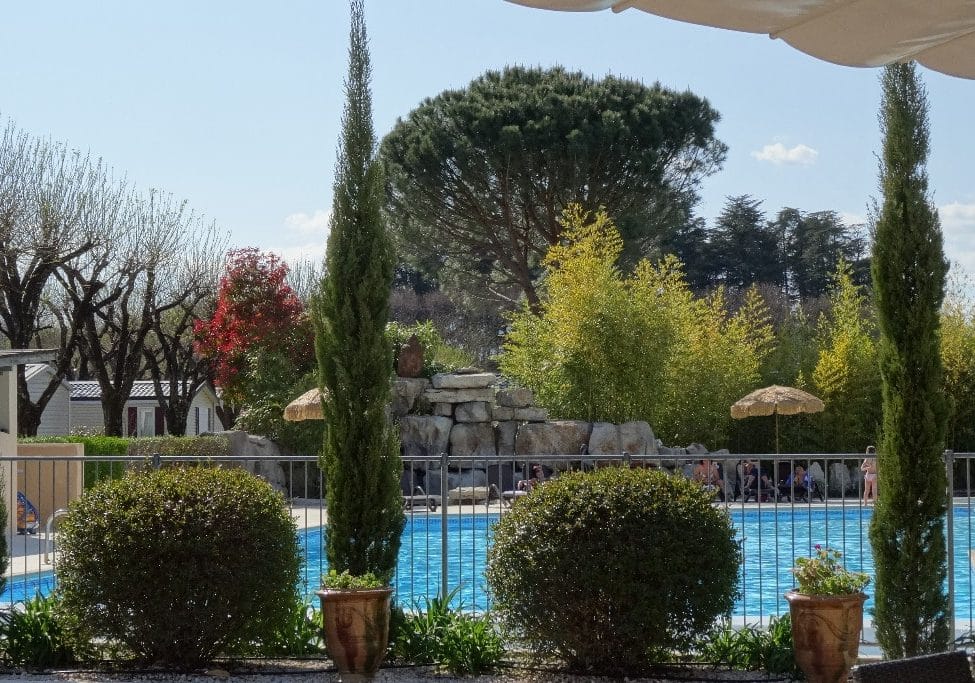 Water activities
Animations at the pool
The campsite also offers aqua gym sessions supervised by a qualified instructor to allow you to exercise and tone up while having fun.
Water aerobics is accessible to all fitness levels, from beginners to the most experienced, and the exercises are adapted to your needs and abilities.
Read more
Water aerobics sessions are held several times a week, allowing you to participate at your leisure. This activity is ideal for burning calories, strengthening your muscles and improving your overall well-being.
It is also a great way to socialize with other campers, meeting new people and sharing friendly moments.
In short, the aquatic space of Camping Rouveyrolle is a place of relaxation and leisure for you and your family. The aqua gym sessions will allow you to keep in shape while having fun and sharing friendly moments with other holidaymakers.
In the morning they will be a joyful warm-up for your day's hike, then in the early afternoon it's time for pool games and a water polo match!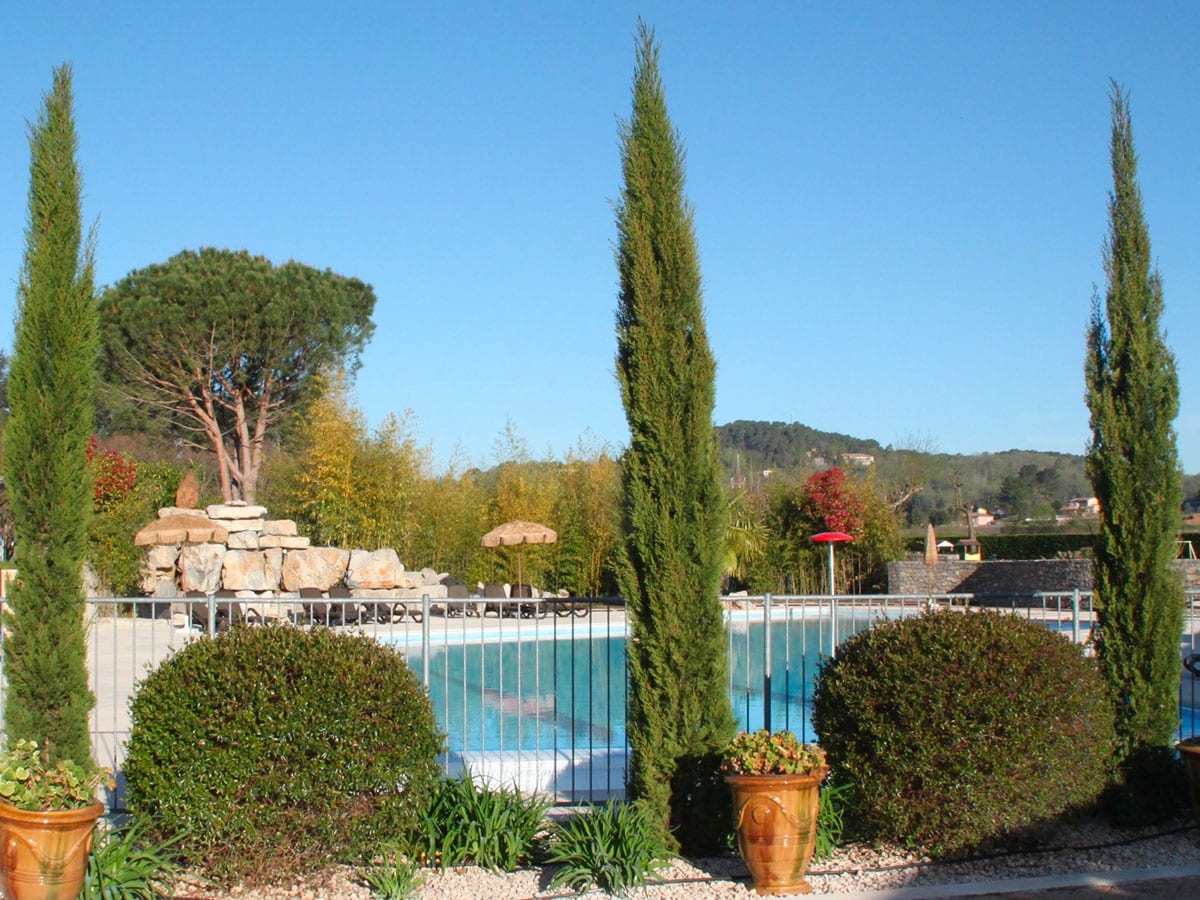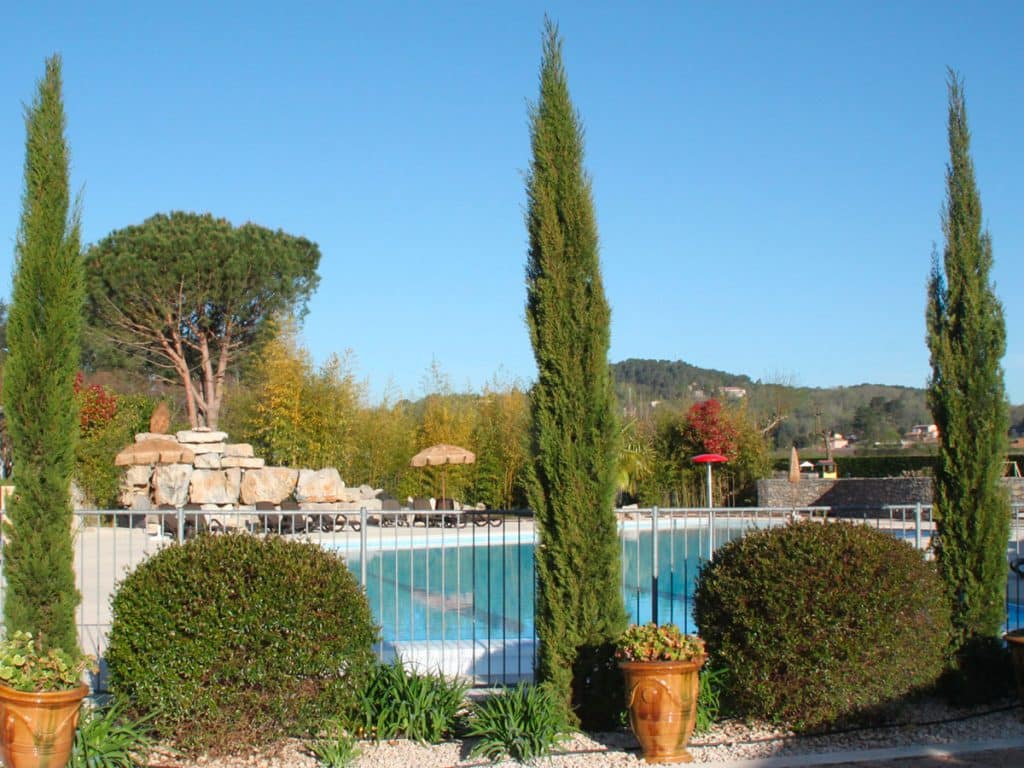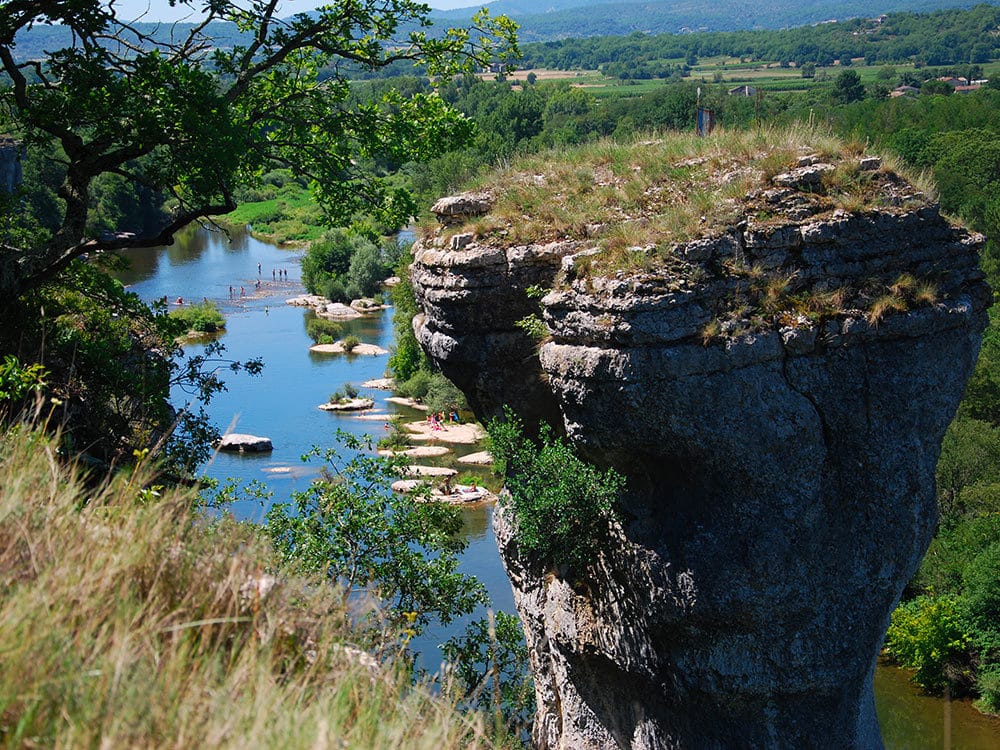 The river near the campsite
The campground is located right next to a beautiful river, offering a great opportunity to swim and cool off on hot summer days. The river water invites campers to swim, dive and have fun in complete safety. It is a unique natural experience, far from the hustle and bustle of city life.
In addition to swimming, the river also offers the possibility to practice different activities such as fishing, canoeing or simply walking along the banks to admire the surrounding natural beauty. The river is a true natural gem that brings an extra touch of fun andadventure to campers.