Visit our beautiful region Ardèche and its surroundings
Nearby camping The rivers Ardèche et Chassezac
The meanders of the Chassezac have so many striking viewpoints that you will have to choose among all its surprises. There is so much to do!
Some of our holidaymakers, faithful for years, will tell you: "Taste the Ardèche, yes! But take the time to savor it. From walks to visits, we should not forget that we are here on vacation, also to rest!
You are already thinking about tomorrow and your "villages of character" program. In Ardèche Plein Sud, in museums, on markets or on olive oil mills, winegrowers, organic farmers, passionate craftsmen make you discover their know-how.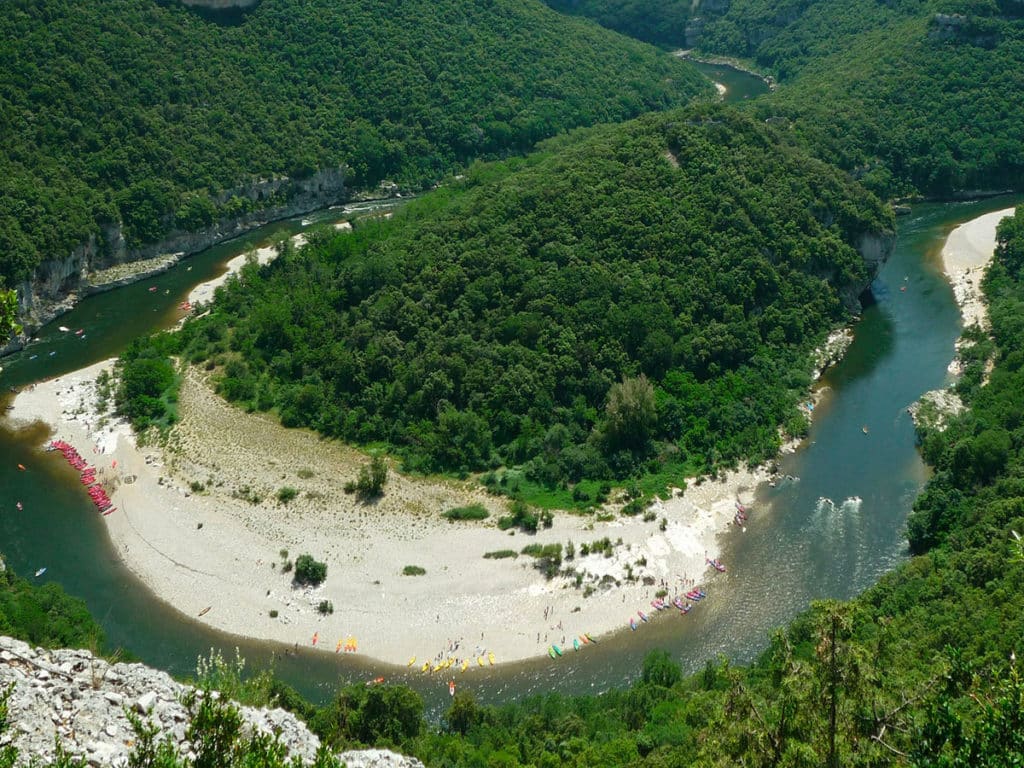 Villages of character
Museums
Traditions & Heritage
The Ardèche, a territory of history and culture
Rich in tradition, impressive built heritage, and generous sunshine, our region is as enchanting in its nature as it is in its culture.
So stroll around! The warmth and the light of the cobbled streets or the villages of character invite you there: Banne, Naves then Labeaume, Vinezac, Balazuc, Vogüe, Ailhon compete of charm. The commandery of Jalès will tell you the local history of the Templars.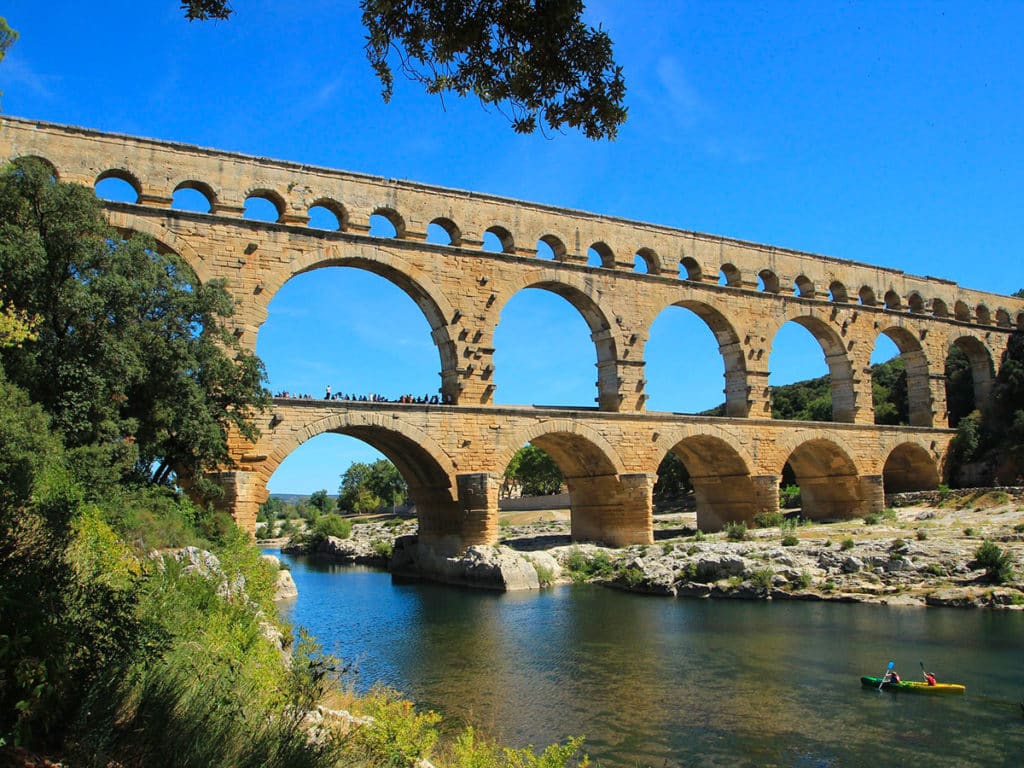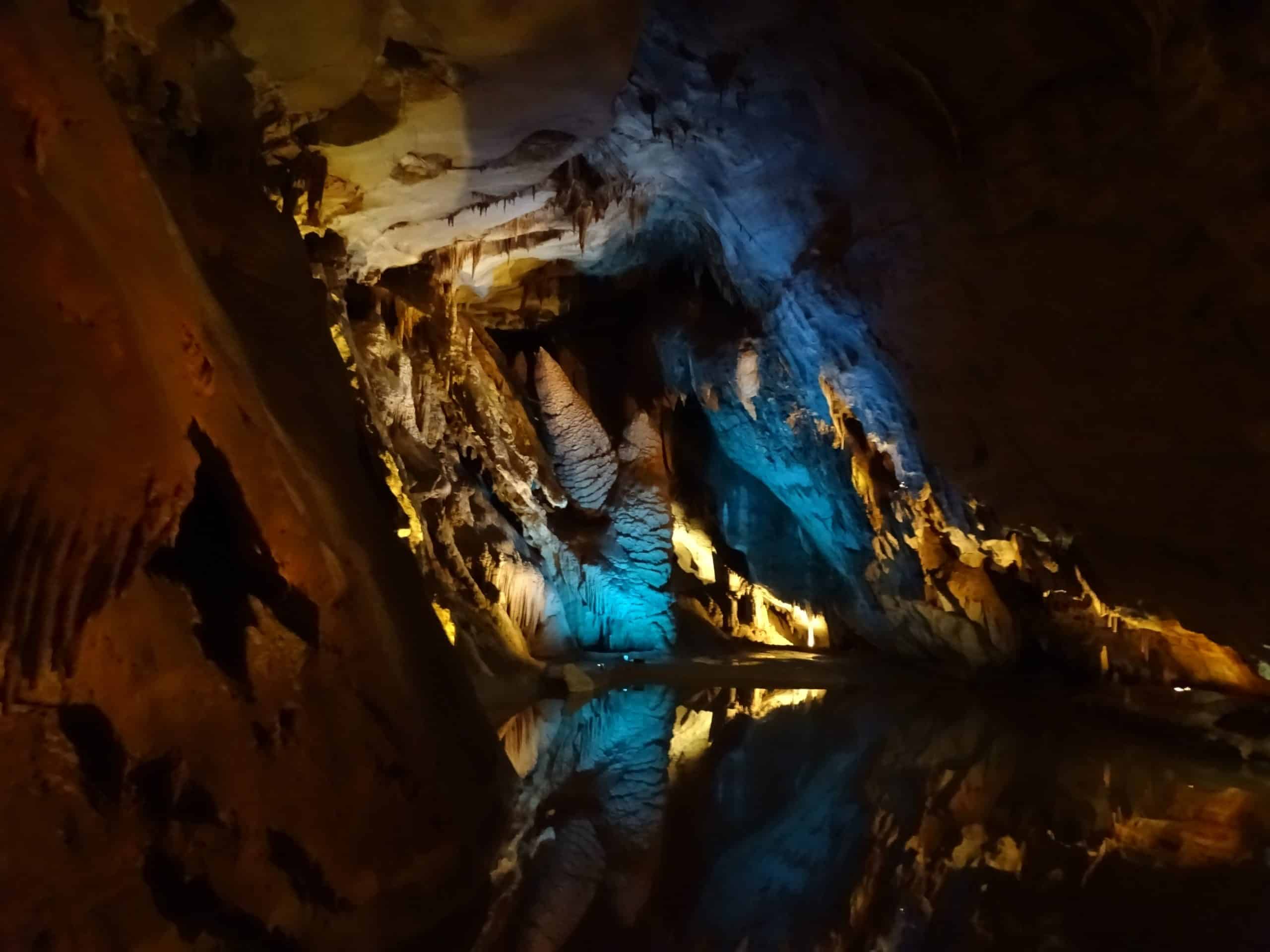 The tourist sites
Are you more interested in freshness? To the North-West, go up the valleys of the Beaume or the Drobie and gain altitude! Further south you are already in the Gard and at the entrance of the Cocalière cave. To the east, Vallon Pont d' Arc is 25 minutes away: its permanent exhibition Grotte Chauvet presents 35,000 year old cave paintings! The Aven d'Orgnac, one of the largest caves in the world, Grand Site de France, guides you to a fascinating lesson in prehistory beyond its grandiose underground rooms.
Read more
Let yourself be taken care of and open your eyes wide! (tourist train in Vogüe and in Vivarais). From caves to caves, from museums to gourmet discoveries, the Chataigneraie Museum in Joyeuse, the Ardeche Wine Museum in Ruoms, olive oil mills, from castles to night markets or festivals, one could almost forget to laze around!
Camping
Camping La Rouveyrolle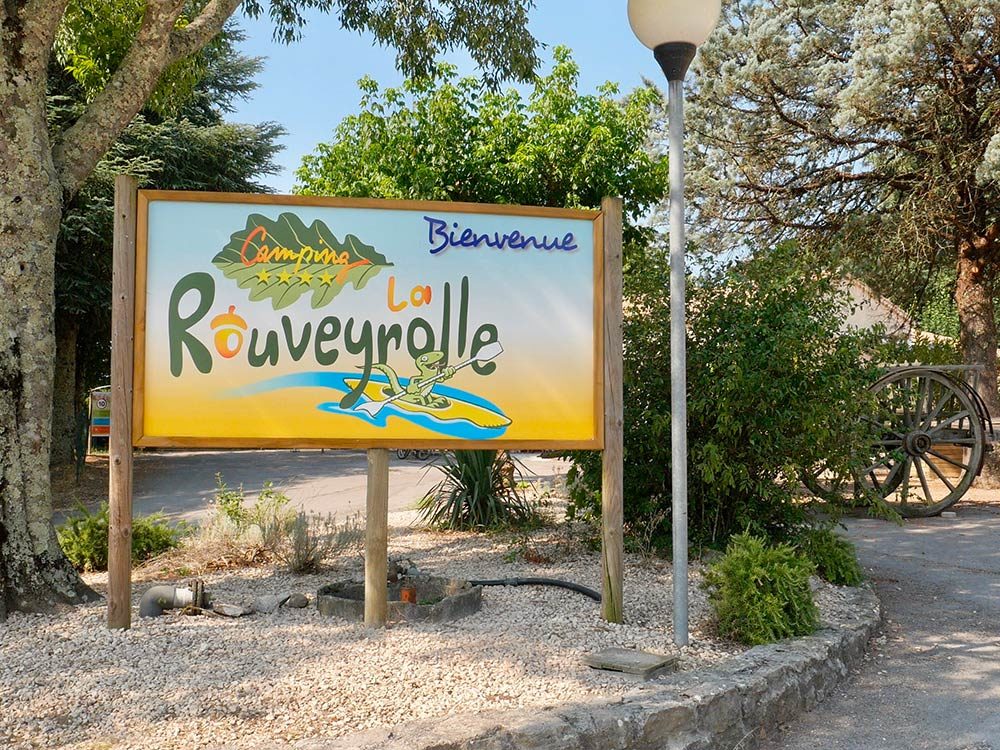 Activities
Centre équestre l'hippocampe
Activities
Accrobranche – Accroche Toi Aux Branches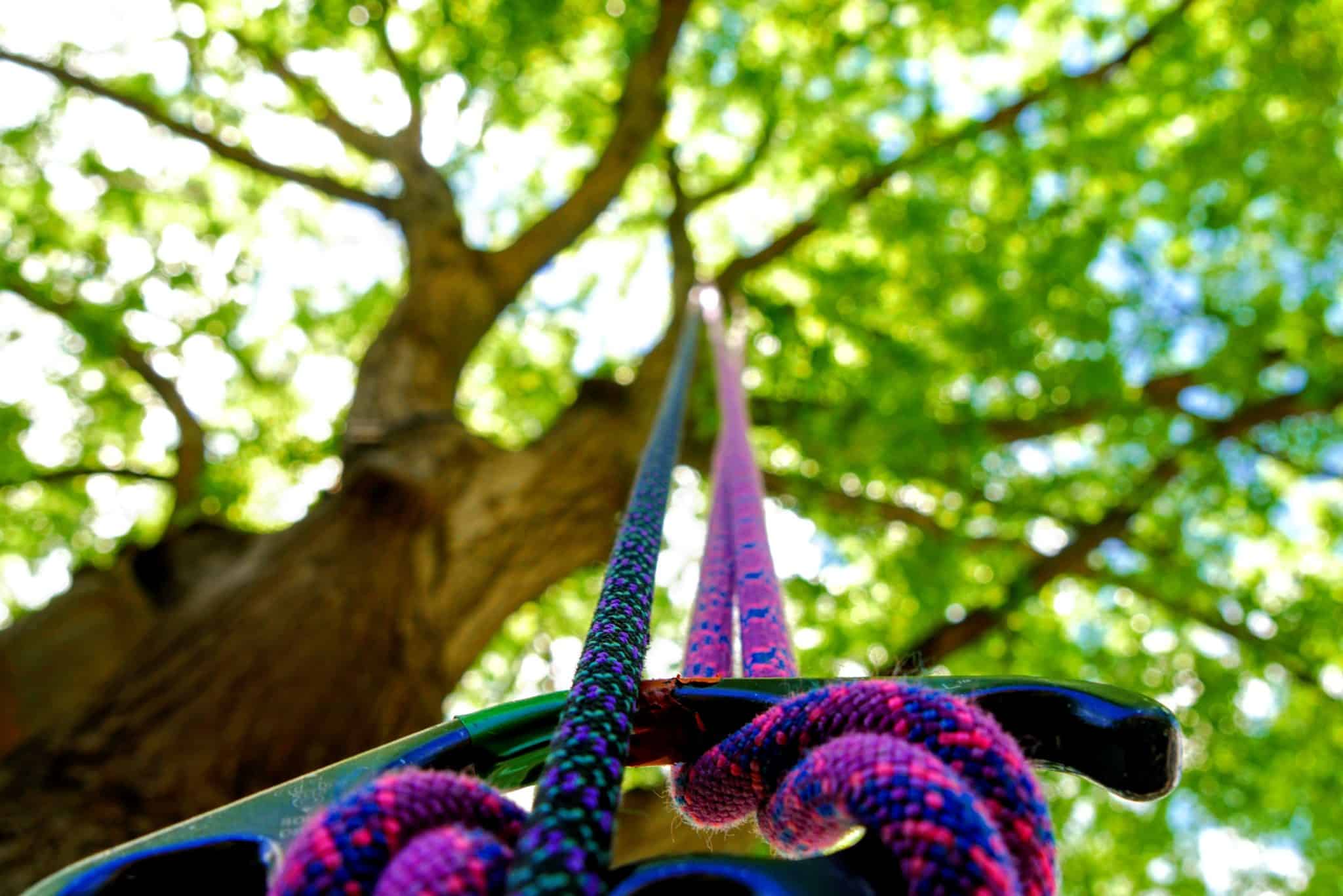 Walks & Tours
Grotte de la Cocalière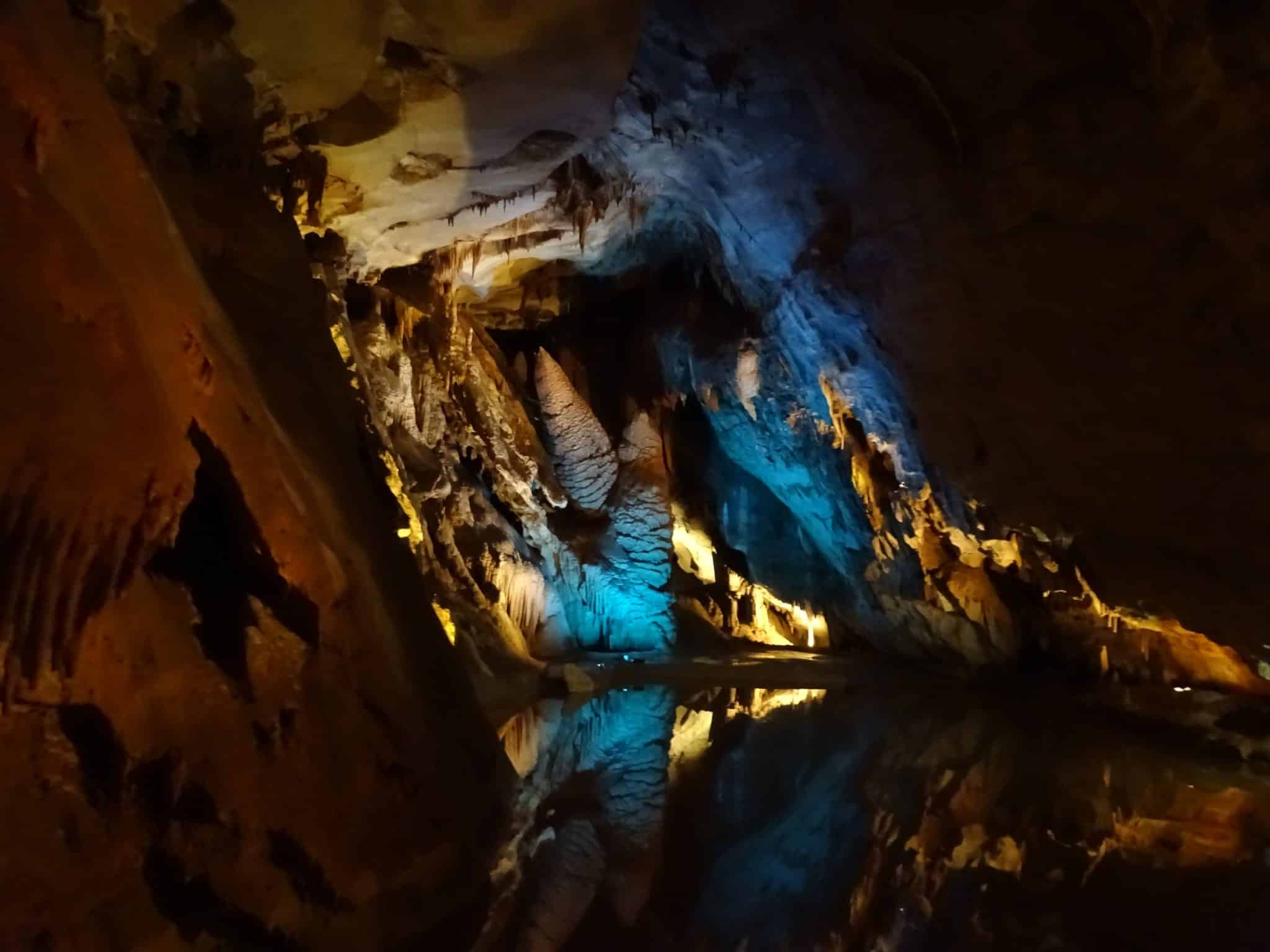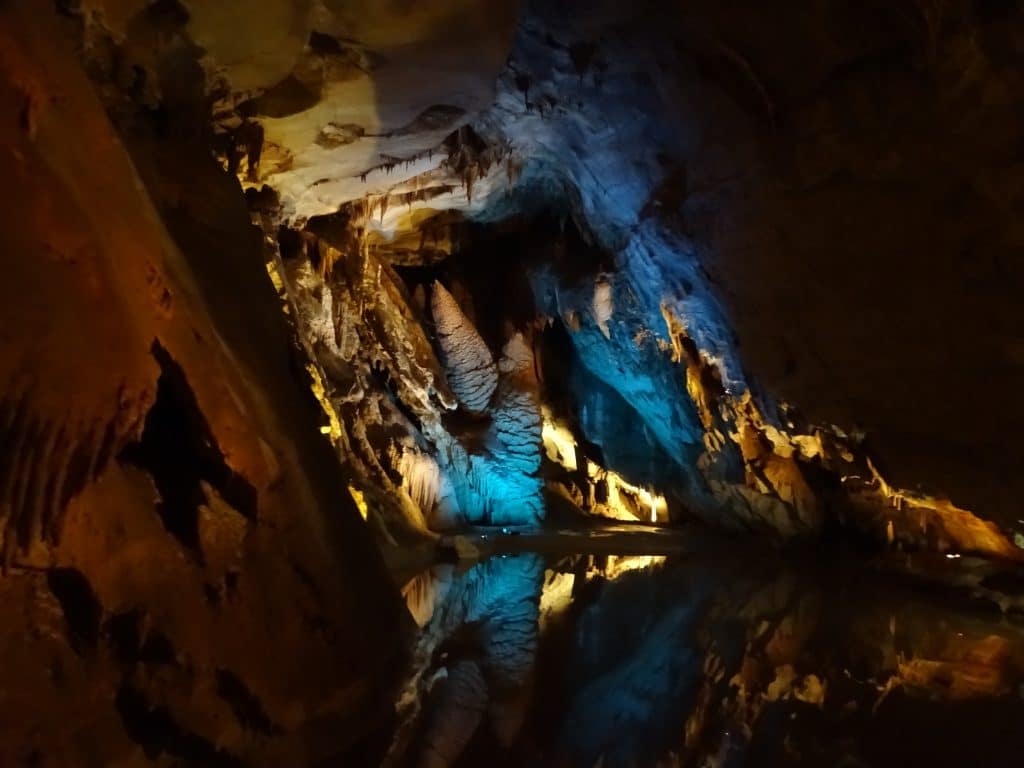 Activities
Ardèche Loisirs Mécanique Quad Buggy Moto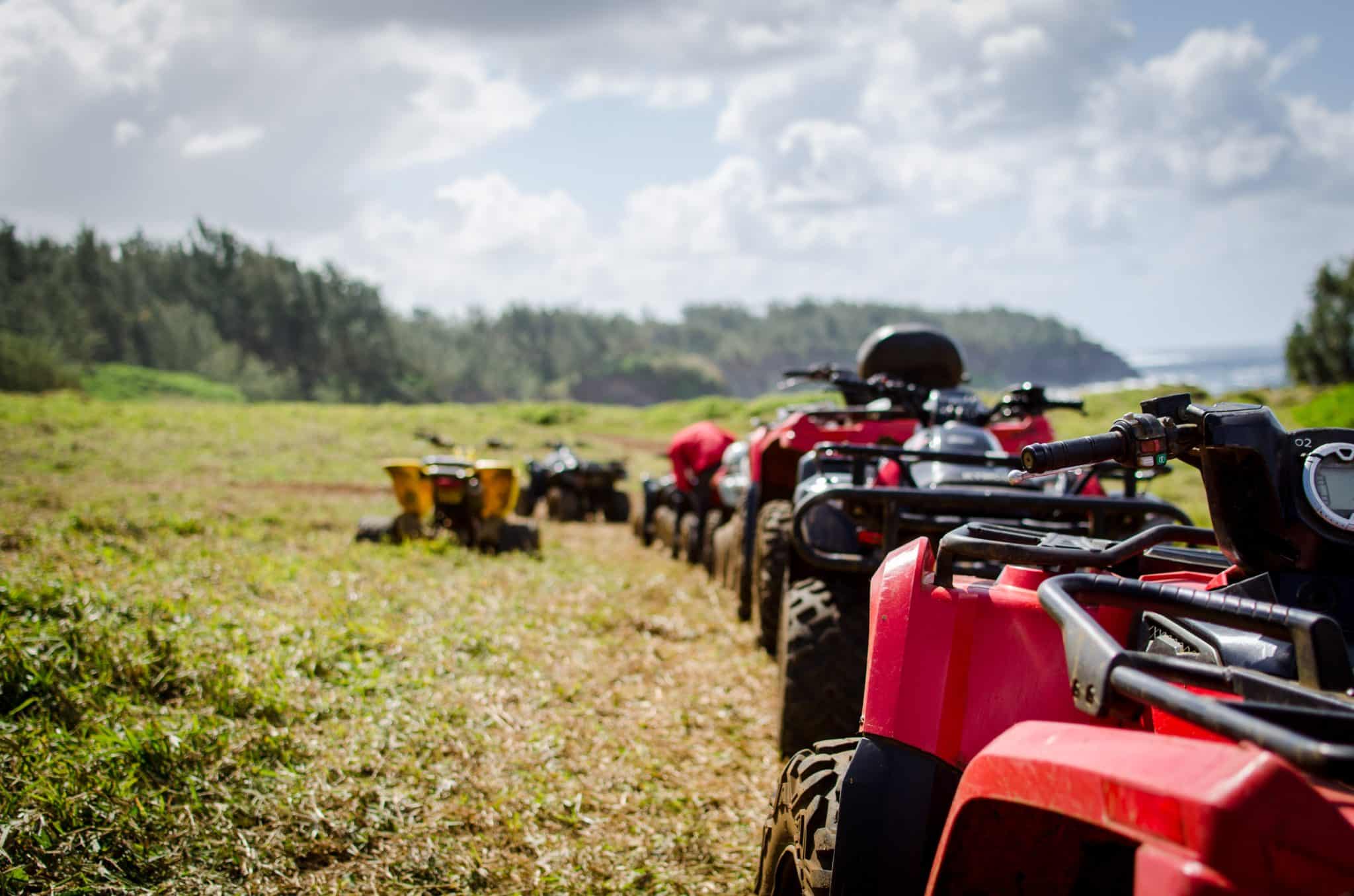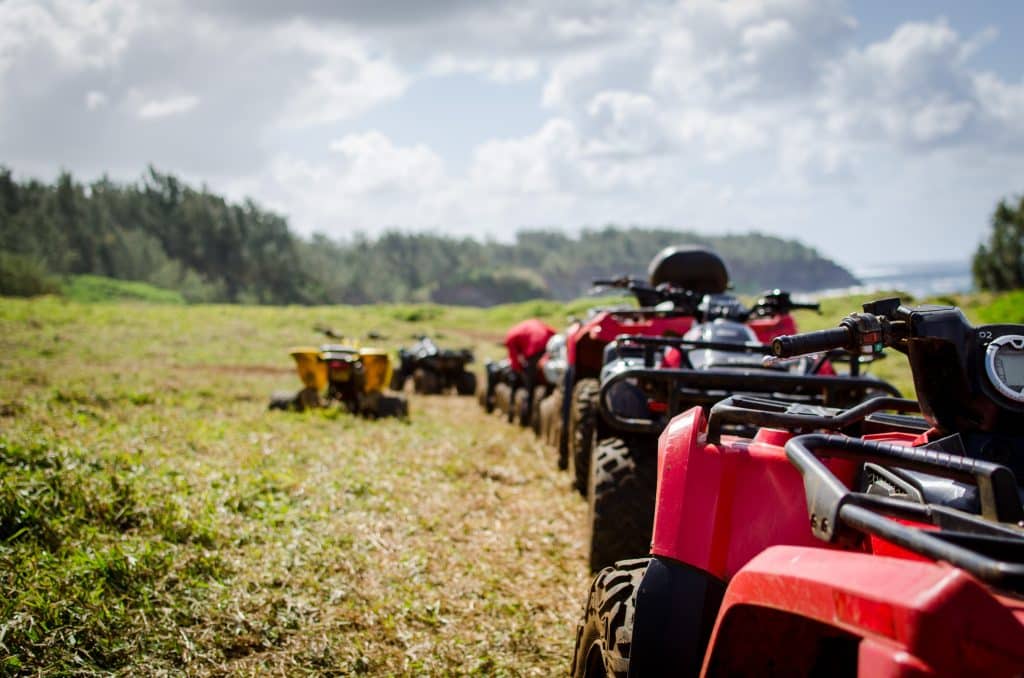 Walks & Tours
Bois de Païolive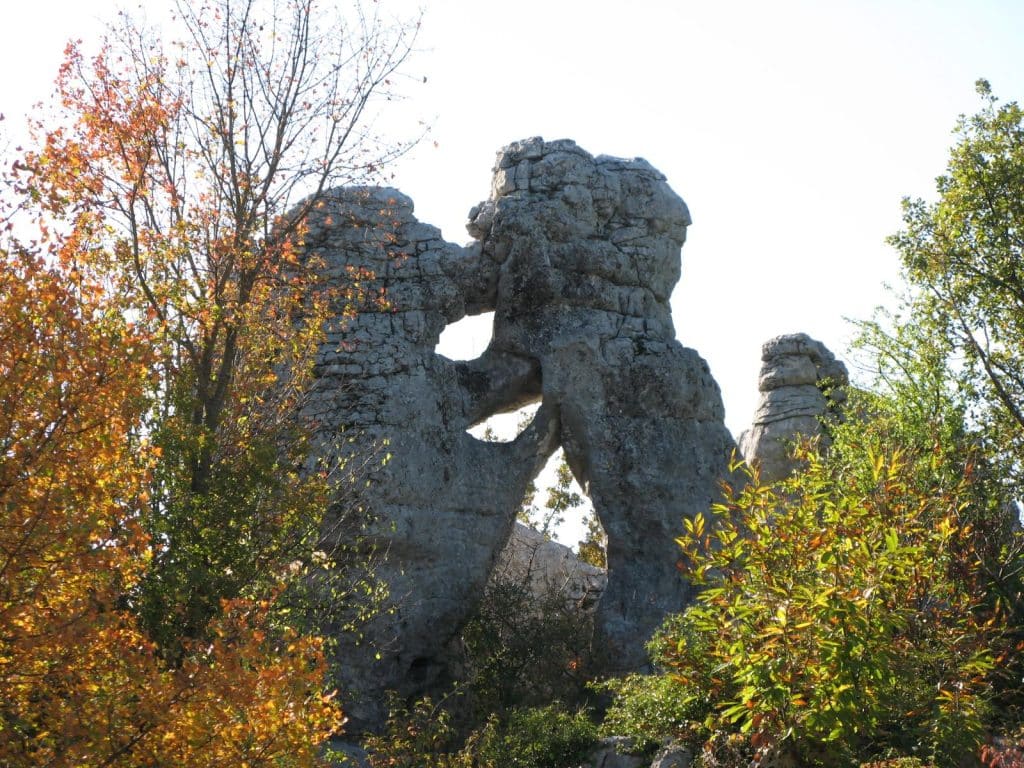 Walks & Tours
Les ânes de Philemon
Activities
Parapente Ardèche Barbule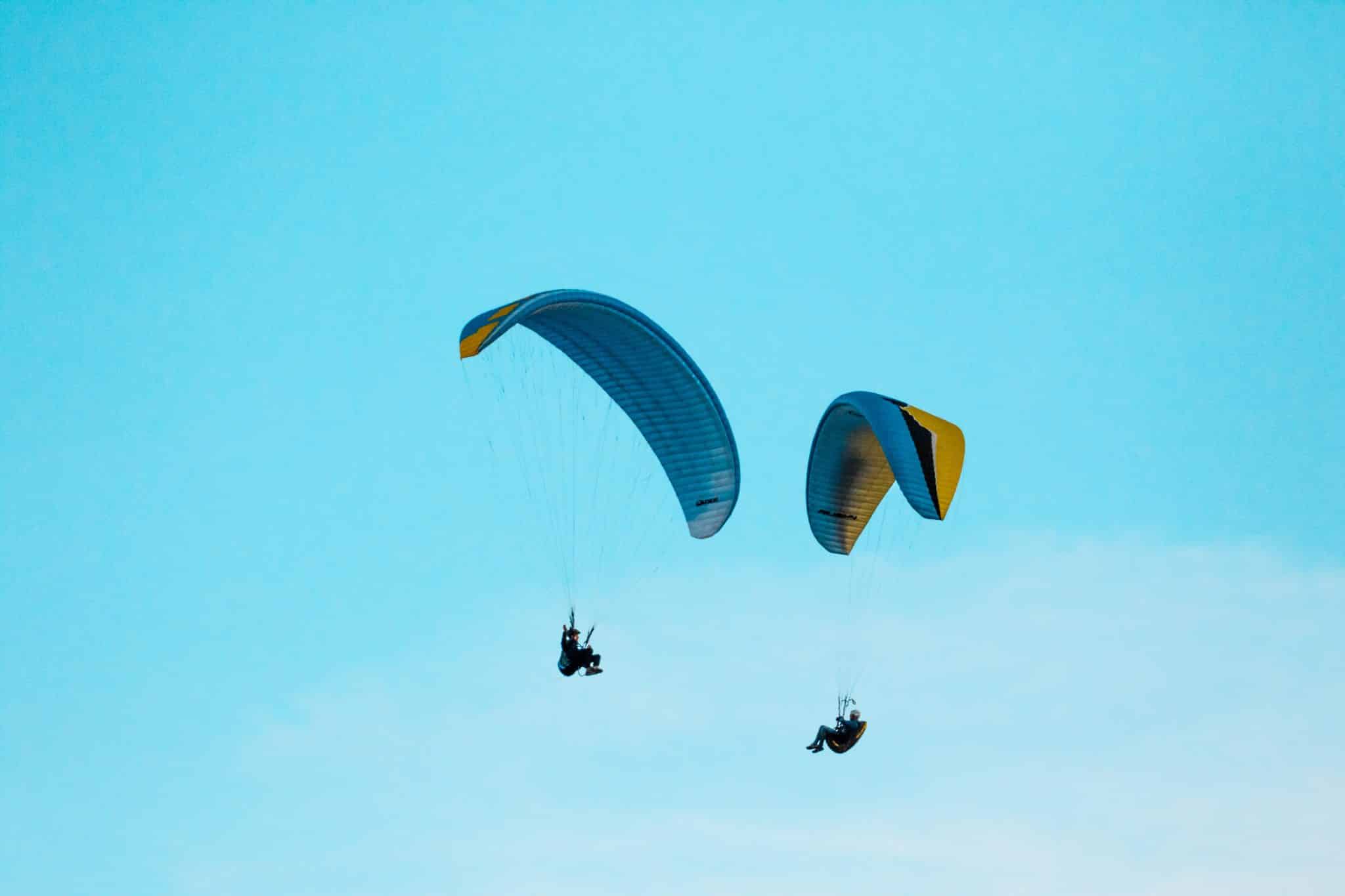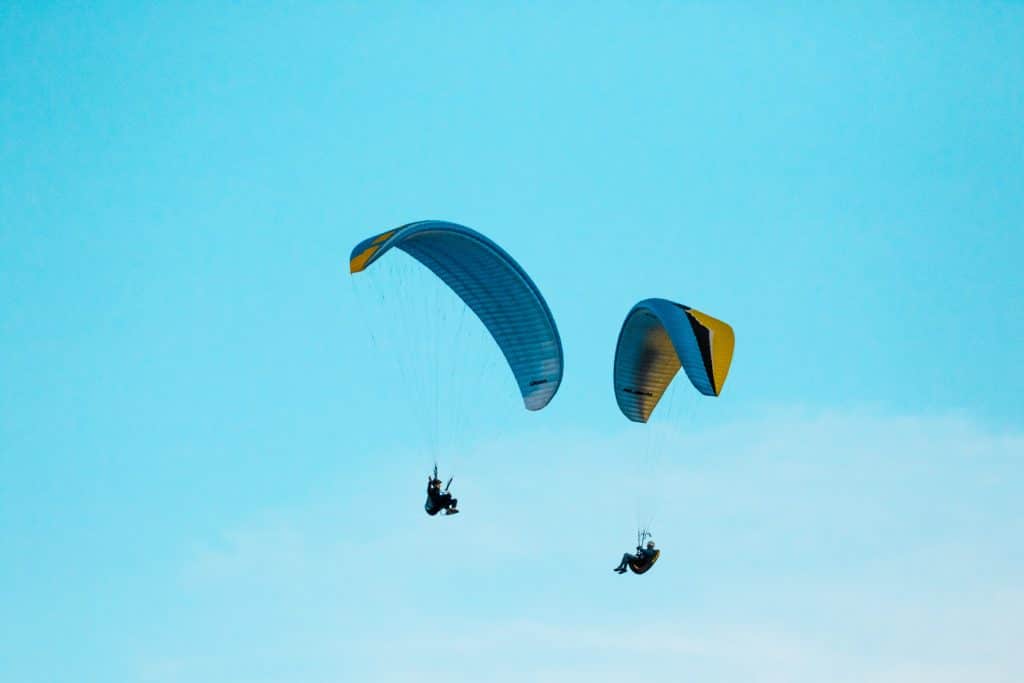 Activities
Cirque d'Endieu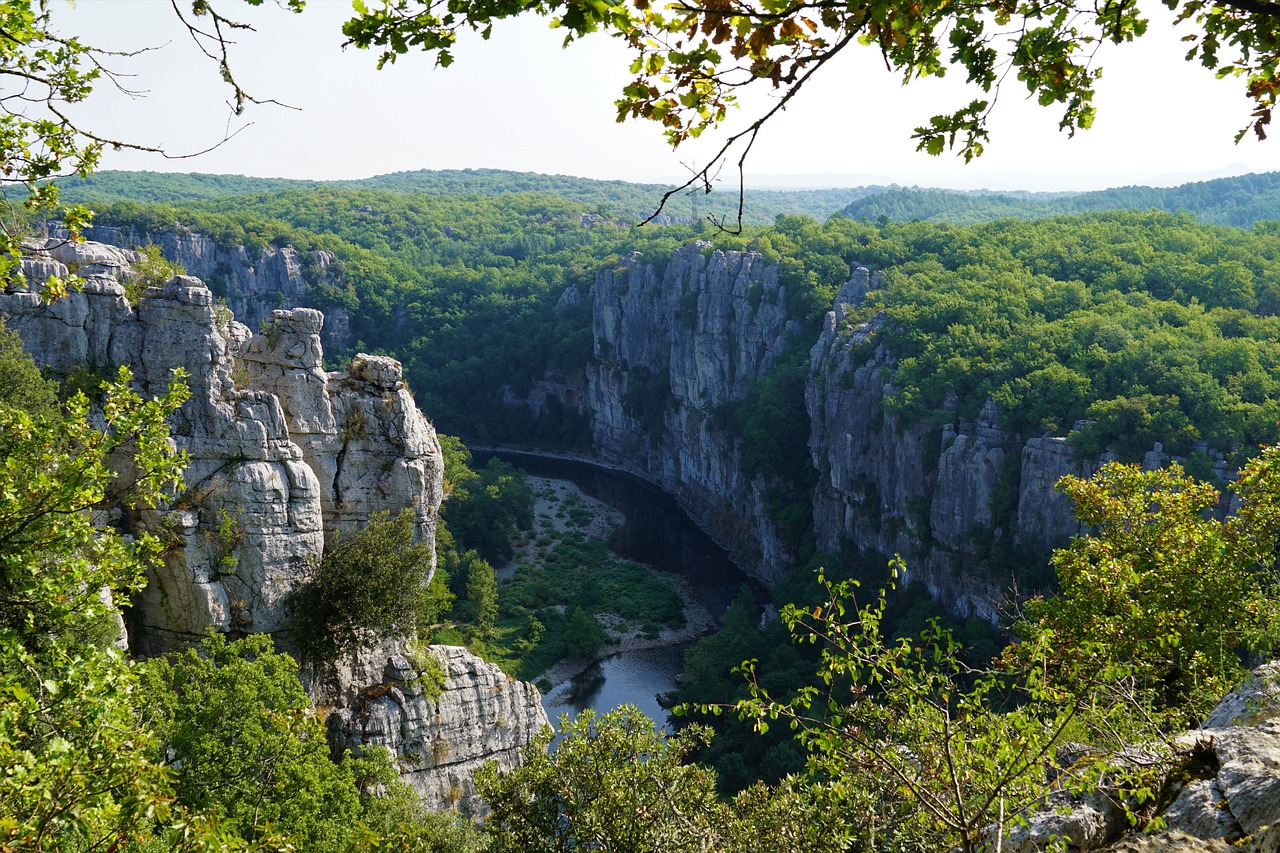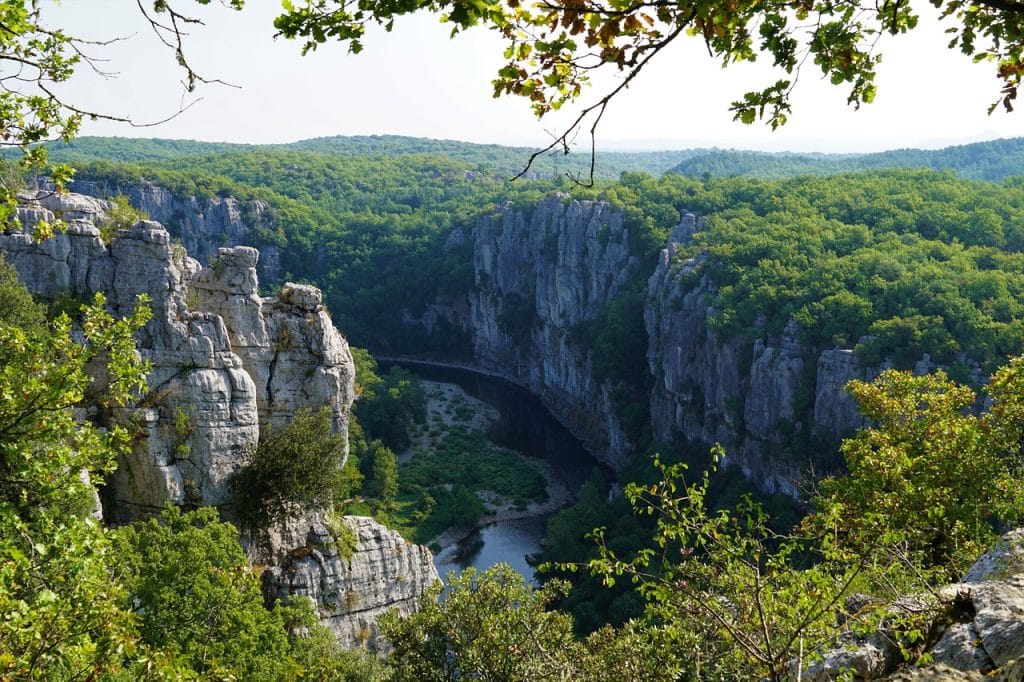 Walks & Tours
Domaine de Chazalis